My time with tea gets me opportunities to meet tea people from other parts of the world face-to-face as well as virtually; and almost every time I feel sad to see that almost all these people have no proper knowledge about Indian teas. According to them India is synonymous with just black teas coming from either Darjeeling or Assam (just these two locations).
The Indian teas are different characteristically (Sinensis, Assamica and the famous clonal of Darjeeling) than say the Chinese tea. Therefore, I have realized that tea tasting with Indian tea has to be very different as compared to Chinese tea to understand the unique texture, aroma, and flavours of Indian teas. Unfortunately, most International tea people use the Chinese template ( the standard template) to taste and appreciate Indian tea.
I remember I had given some fine smoked oolong tea from Kangra to a group of American tea people who were visiting India. First, they couldn't believe that India is actually producing such beautiful teas. Then they started the complete Chinese tea testing process to taste the oolong. At some point, I had to stop them and say, "Let's try the Indian tea in the Indian way."  They were again surprised when I mentioned that Indian teas require the Indian way to taste and appreciate.   
Smoked Oolong from Kangra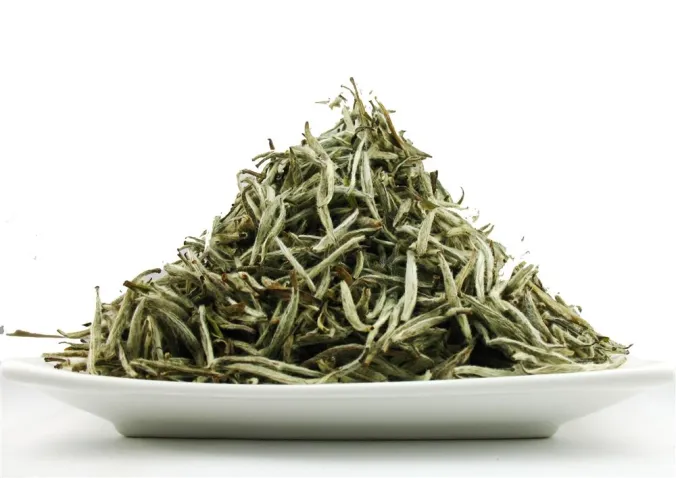 Darjeeling Silver Needle
Golden Tips from Assam
Recently on a Facebook post when someone asked what's your favourite Oolong and I said Indian, I got a whole lot of people asking me questions about it. And they came from all parts of the world – Canada, Italy, Sweden, Mongolia, etc.
However, the saddest part is that not even 10% of Indians have any clue about the kind of teas we produce in India! Forget about being proud of our teas, for most Indias tea is a drink they have in the morning to go to the loo!
During my tea appreciation workshops when I show and tell the participants that the Darjeeling tea is lovingly called the 'Champagne of Tea' and some of our best teas are sold for thousands of dollars in the auction they simply can't believe it. It is very hard for them to accept that the normal chai that they buy without even thinking can be even more expensive than a bottle of Champagne or a fine bottle of single malt.
I always give the example of the French and their wines – "don't you see how very proud they are of their wines? These specialty teas of India are as good if not better than some of the best wines of the world, please show some love."
But Tea compared to Wine? Well, they are more similar than you thought.
Check it here: https://teawithsusmita.com/2017/11/03/tea-wine-they-are-more-similar-than-you-thought/

Darjeeling White Tea
Darjeeling Oolong
Let's Cheer it then for the fine Teas of India!
To learn about Indian teas, please join us for the first Indian Tea Appreciation Program being delivered in collaboration with Tea Board India. It's a 5 day residential program starting from 18th March 2020 at Tea Board India's R&D center – Darjeeling Tea Research and Development Center, at Kurseong, Darjeeling. Please write to me at itsourcuppatea@gmail.com for details.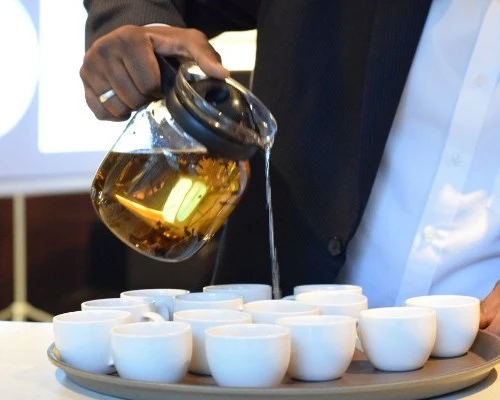 Tea Tasting from my tea workshop
Picture Source: Kangra Oolong: Anandi Himalaya, Assam Golden Tips : Dikom tea garden; Nilgiris Winter Frost : Parkside Tea Estate, Nilgiri